Personalized Rock Photo Gift
Rock photos are unique. Just like the name says, they are real granite stone that is smoothed out and a photo added to it to create a gift that will last a lifetime. There are so many ways you can personalize this type of gift to better suit the recipient.
You can hang this personalized rock photo up or you can display it on a desk or shelf to admire everything you walk by. They can be of a memory, a reminder, a blast in the past, a recipe, a phrase, or anything you want to add to it to be a reminder.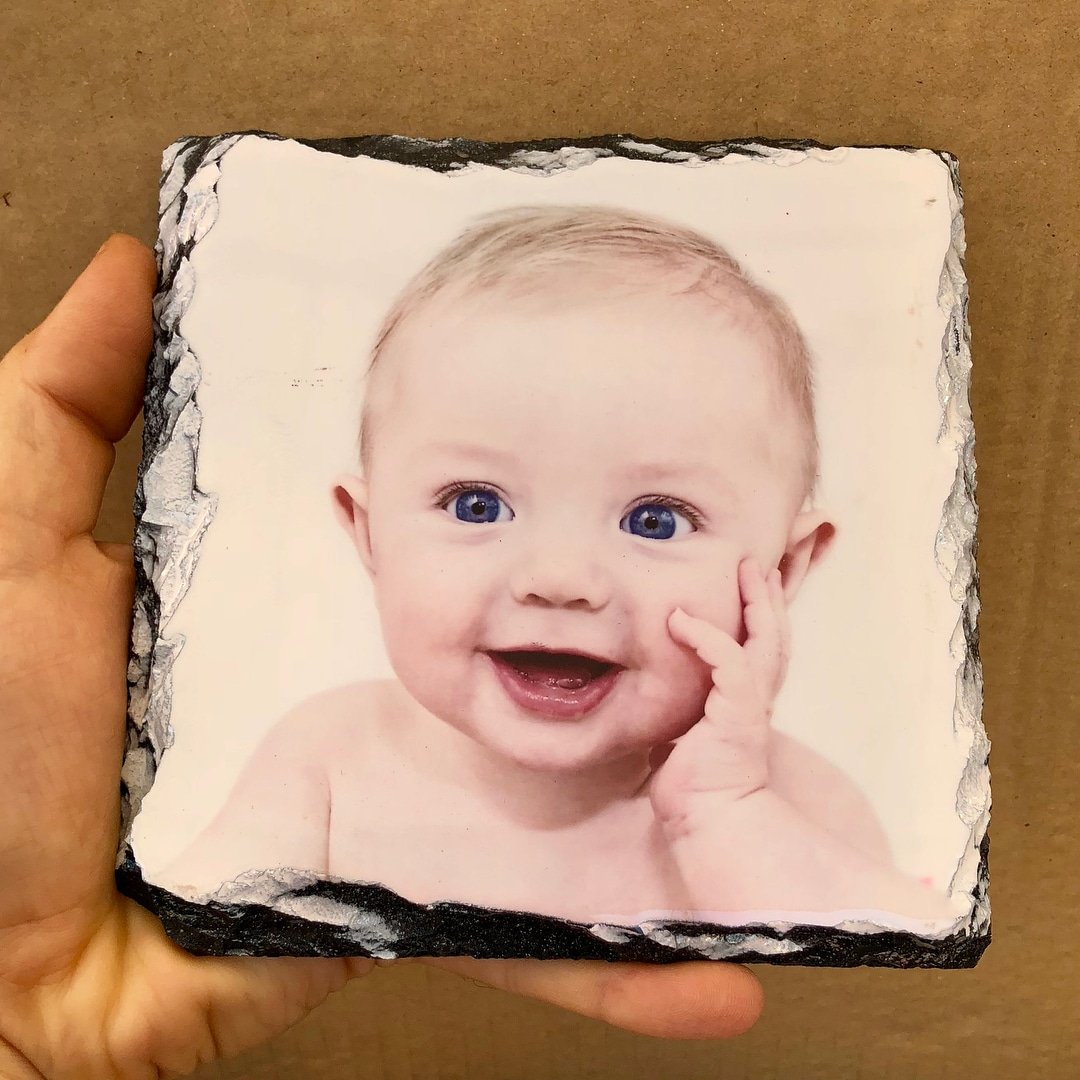 Who would Like to Have a Rock Photo?
You can go to the store and purchase any gift but who would you give the gift of a rock photo to?
Someone who has lost a pet
Someone who has lost someone close to them
Someone who loves horses
Someone who just got a puppy or a kitten
A couple celebrating an engagement or an anniversary
A babies first Christmas
A couple who just got married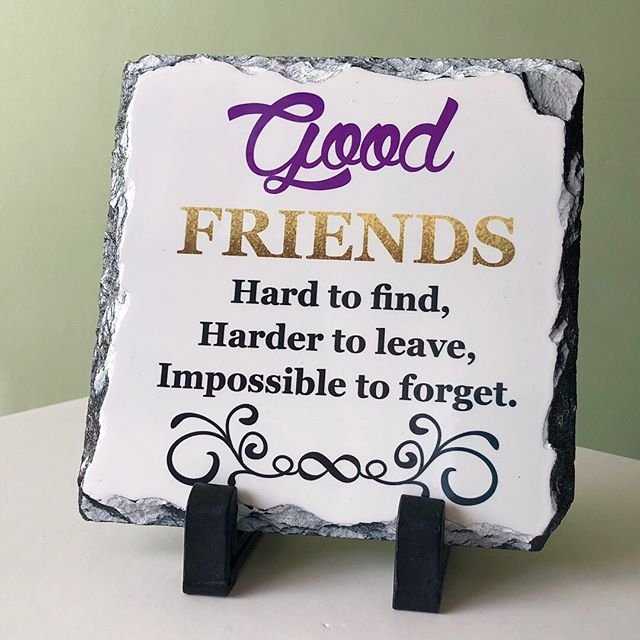 Our Rock Photo Gifts Has Four Shapes To Choose From
Circle: The circle design looks perfectly balanced with a picture included in the middle.
Square: The square design is great for adding to a display or to place on the wall to balance the collage of photos you are hanging up.
Heart shaped: This design is good for those who will receive the custom photo frame as a gift. It will serve as a constant reminder that you are always there. The heart shaped is also good for those who may have lost a pet or a loved one and want to keep a photo of them close by to remember them by.
Rectangle: The rectangle shaped photo frame will display your photo proudly. It is not too small and its not too large either. The rectangle shape allows it to fit in corners or up against something. This shape will great in an office, a bedroom, or a kitchen. You can display your grandmothers favorite recipe on it.

Creating Your Custom Photo Frame Gift
Before you begin to create your rock photo, you will want to pick out the photos you want to include. You can choose more than one photo in the rock photo gift and it will not cost you extra. Once you have decided on the picture, you can begin designing your personalized rock photo using the visual designer. If you are not happy with your design, you can always start over and create it again to better suit your needs. The HD printing with UV resistant colors will ensure that your custom photo frame will last a long time even when it is displayed near the outdoor light.

Packing Your Personalized Rock Photo Gift
The finished custom photo frame will be placed in bubble wrap and then gently swaddled in a carton box to ship it to you without any issues. If after you receive your gift, you have issues with it, your satisfaction is guaranteed.