If you are trying to find out what gift you want to give someone, look no further than a personalized mug. Everyone drinks something during the day, so it just makes sense that they drink out of something that is made just for them. This photo mug is a true personalized gift that is easy to make as simple or as complex as you would like.
Some people will not want to drink out of a personalized mug because they don't want to take the chance of breaking the mug or the picture fading. They may instead use it as a pencil holder on their desk to admire it every day they sit down to work or they may only choose to drink coffee or tea from it on Sundays when they are at home and not very busy. The best time to use a personalized mug is anytime.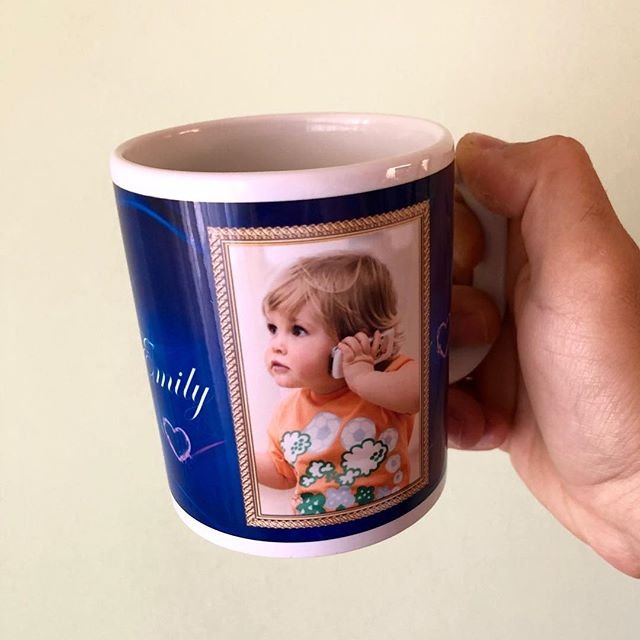 Who Should Get Personalized Photo Mug?
Your boss
Your spouse
Your parents
Your child's teacher
Your mailman for Christmas
There are so many people who would love to capture a moment and when you give a mug, you have a way to personalize it.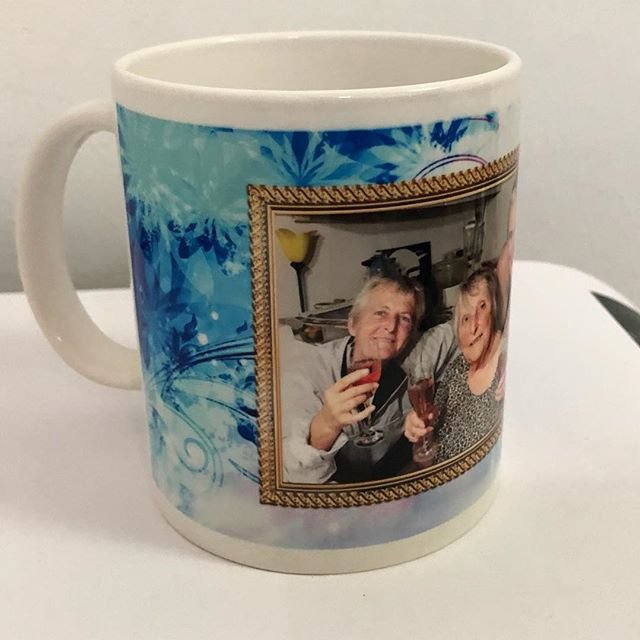 Photo Personalized Mug, How to Make It?
Before you begin to personalize a mug, you first need to determine how that person's mug should be personalized. To create your personalized photo mug, go to the visual product designer, upload a photo that you want to include, if any. You can then decide if you want to include text with your photo or if you want to leave the photo out and just add text. You can also add more than one picture while creating your photo personalized mug gift.
Make Your Mug Special By Adding Your Unique Photo
You can add a photo to a mug to personalize it. Add a picture of a family member, such as a grandchild, husband/wife, or family pet. The photo can be something that will strike up a memory every time they look at it.
The photo can be of a Christmas photo you took or a picture of someone outdoors or working hard in the kitchen during canning season. It could be someone at the park taking in the sunshine or down at the beach.
Photo Personalized Mug Also With Text ?
Another way to personalize your mug is with text. Here are a few ideas when it comes to text:
The text can be of the GPS coordinates of where you first met
A poem you recited at some point in your date
Song lyrics from your favorite song
Their favorite saying
The place you hope to visit someday on your bucket list
Their wedding date
Their birthday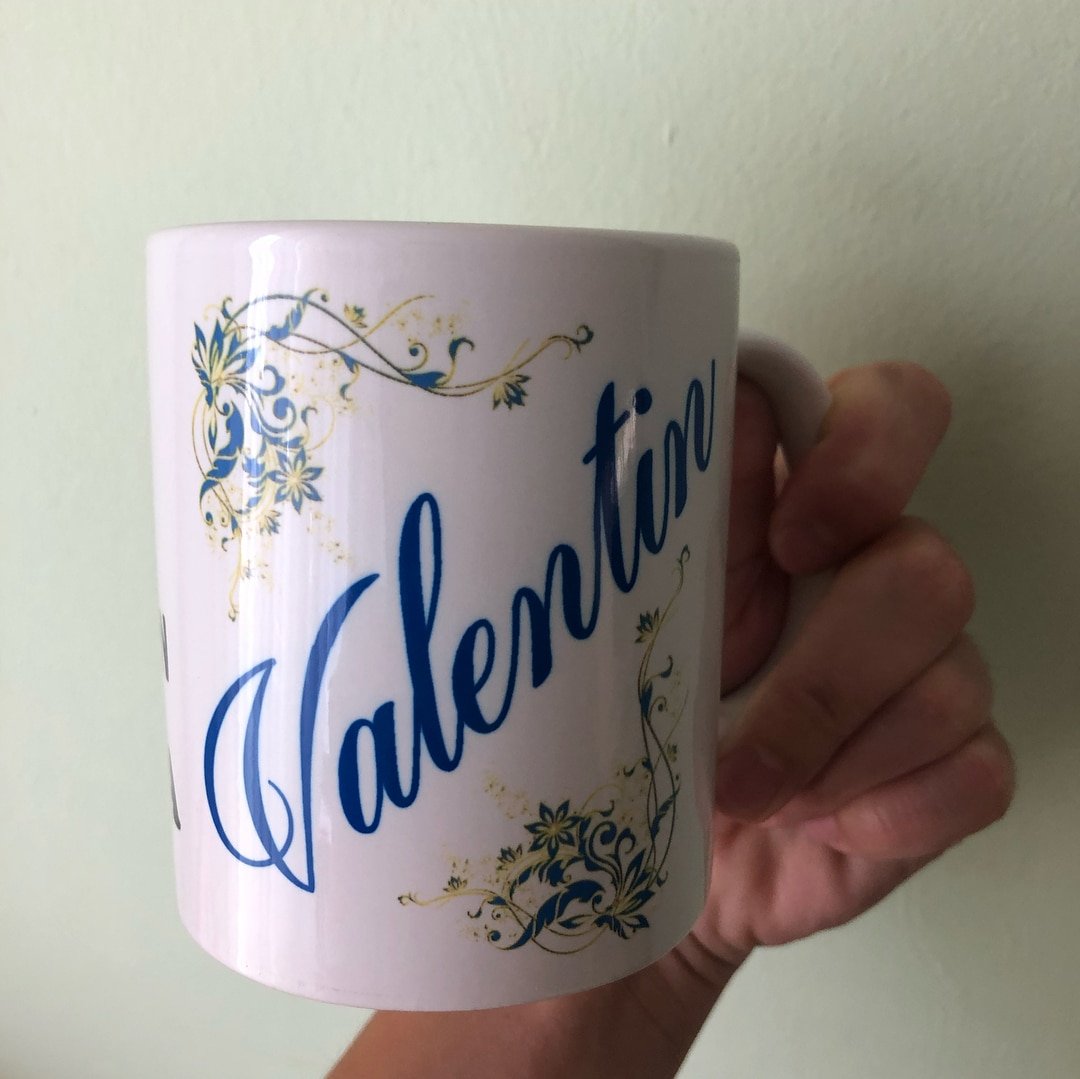 Personalized Photo Mug – Quality Guaranteed
Each personalized photo mug is made of high-quality ceramic so its durable and it will last. The better the quality, the better the drink. Hot coffee will stay hot longer when the ceramic is durable.
When your photo personalized mug is finished and ready to be sent to you, it will be packed securely and shipped out as quickly as possible to ensure that the mug is delivered to you in the condition it left us in.
You can also visit us on Etsy here