There are many ways to personalize your phone case so you can always have something that will remind you of a special moment in your life. Phones are something that everyone has with them all the time. It's the way we communicate, the way we remember people, places, and things. It's the way we stay connected to the people we love and the way we distance ourselves when we need to.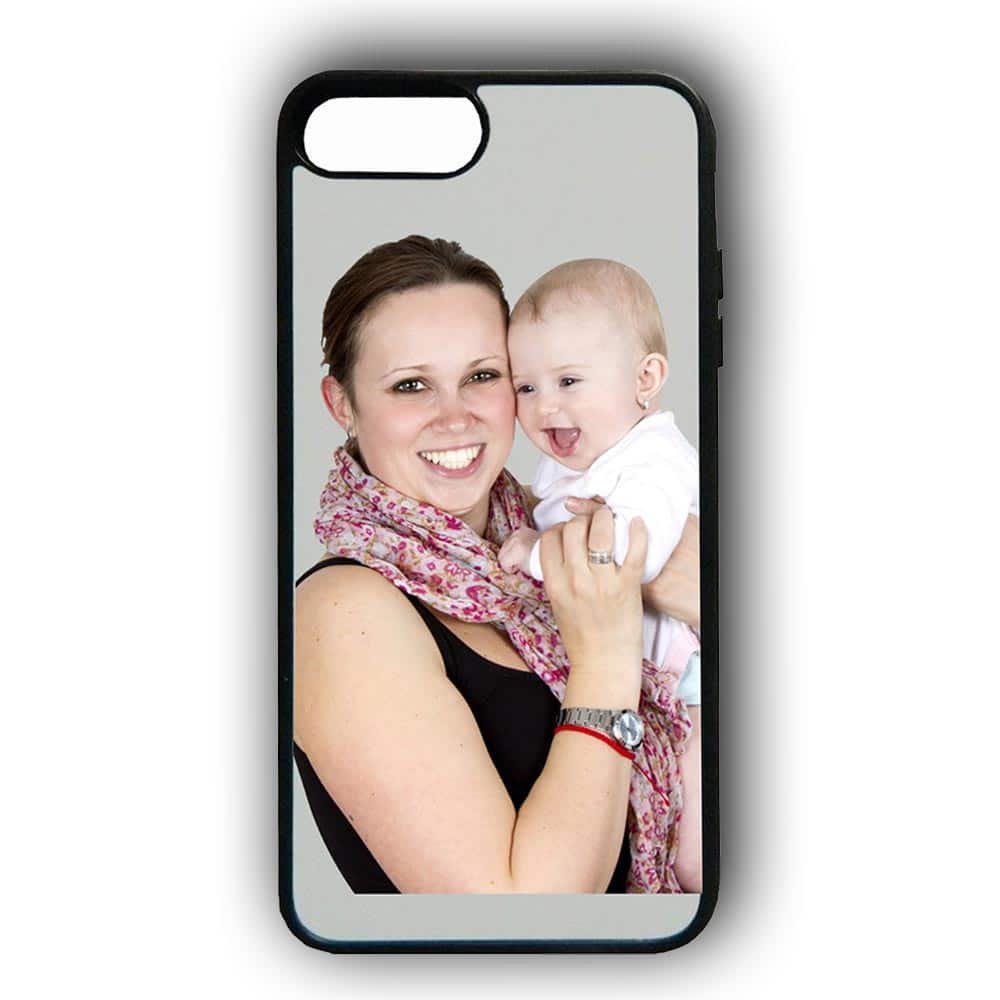 Gift From Photos | Who Would Like That?
If you want to get someone a unique gift, a personalized phone case is the best way to do that. These cases are the perfect gift for:
The mother who has everything
Your kids
Your spouse
A newborn baby
Newlyweds
Soldiers
Grandfathers
Because almost everyone has some type of phone, you will want to get a custom phone case that will match who they are and how much they mean to you.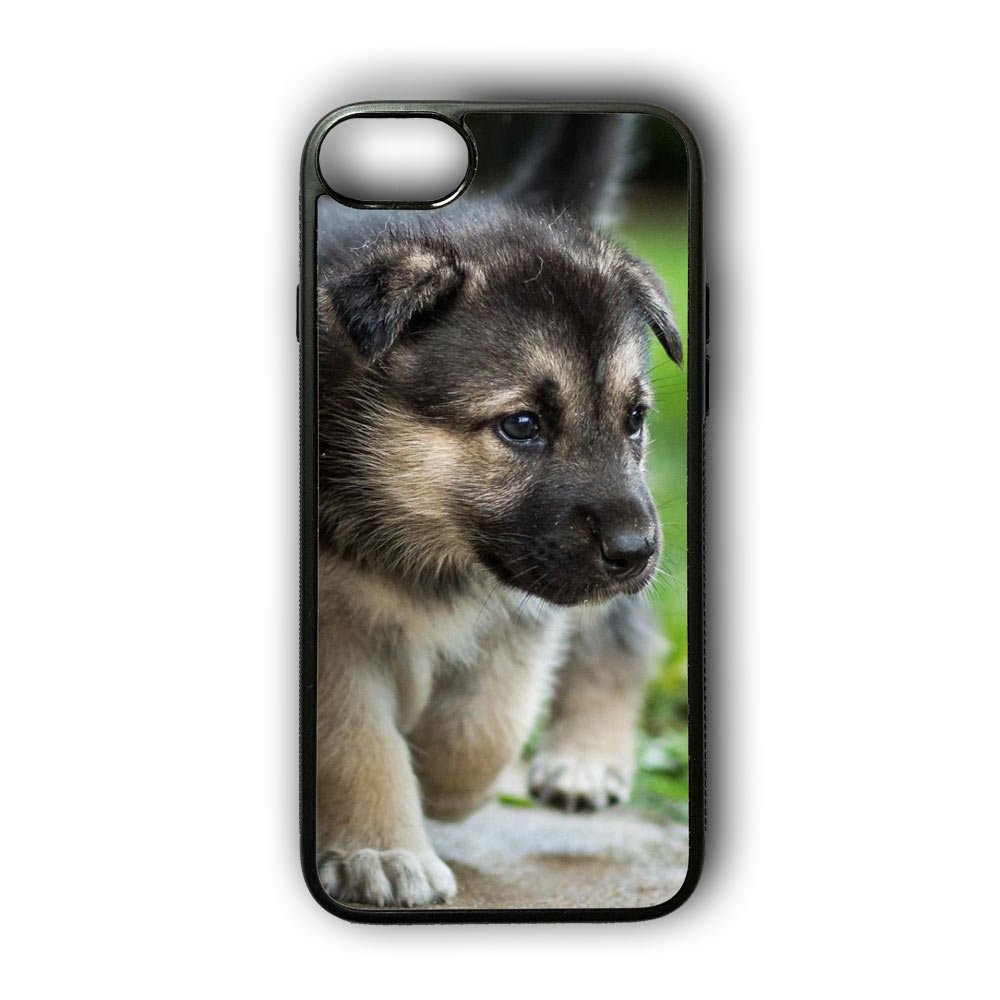 Personalized Phone Cases | What Are Made Of ?
The personalized phone cases are made with silicone on the side and fastens onto the back of the phone. The center part of the case is made from durable type plastic that gives the entire case an additional layer of protection against the everyday bumps.
The photo is printed on an aluminum panel that is UV resistant and is located on the back side of the cover. The photo will appear in high quality HD print. The best way to ensure the best picture results is to use high quality photos only.
How To Add Picture On Phone Case
There are many different ways to personalize the case. The first thing you will want to determine what type of phone they have. You must be specific in order for the case to fit right. You can't just say an iPhone 8; it could be an 8 or an 8 plus.
Once you determine what type of phone they have, you can then select the custom phone case you want by clicking and adding it to your order. Now comes the fun part, personalizing it.
Using the handy easy-to-use visual designer, you can add picture on phone case by uploading the picture you want to add to it. You won't be charged an additional fee for the photos you want to add so you can customize it anyway you want.
Adding Text To Your Custom Phone Case
If you want to add text, you can do that as well. You won't be charged additional fees for text. Simply type what you want to add and then click on to save your changes and create your design. Photos are printed on a metal plate in order to make the right impression.
When you are done, your order is complete, you will feel better about it knowing that there is a money back guarantee to the order (if package is lost, damaged or returned).
Once they have the gift, no matter where they are, they will take a moment and reflect back on that memory that is now on their phone to remind them that they are loved and they are special to someone.
Looking For Another Gift From Photos | Back To Home Page
For Even More Amazing Gifts, Visit Us On Etsy