There never seems to be a wallet or card case that is both suitable, and fits the owner's personal taste. People are left replacing their wallets every couple years because of general wear and tear. Finding the perfect wallet–that is also affordable–seems like an impossible task. With the custom card case, this issue will never exist again.
Personal Touch
The custom card holder is personalized to the owner, or the person it is being gifted to. This personalized card case can be engraved with pictures, logos, quotes, and more. This trinket is a thoughtful gift for everyone. There is also a preview product designer available. This serves as a last step before committing to the purchase. At the low cost of $15.29, people will think you spent more on this product than you did. The custom engraved card holder is a great gift for birthdays and Christmas, or it's a great item to help promote a company. Everyone needs a wallet– why not use a customized one?
            It seems that everyone has at least one, but ordinarily they have many. It's difficult carrying a debit card, credit card, burrito punch card, business card, id card, and more in a flimsy, every day wallet.. The personalized engraved gift is well-organized and strong. There are plenty of slits within the personalized card case for cards and other belongings (like cash). There are precisely six sections within the card holder. In addition to its spacious design, the card holder has RFID blocking and protection from skimming. Best of all, it's made of stainless steel, so it's sturdy and shiny.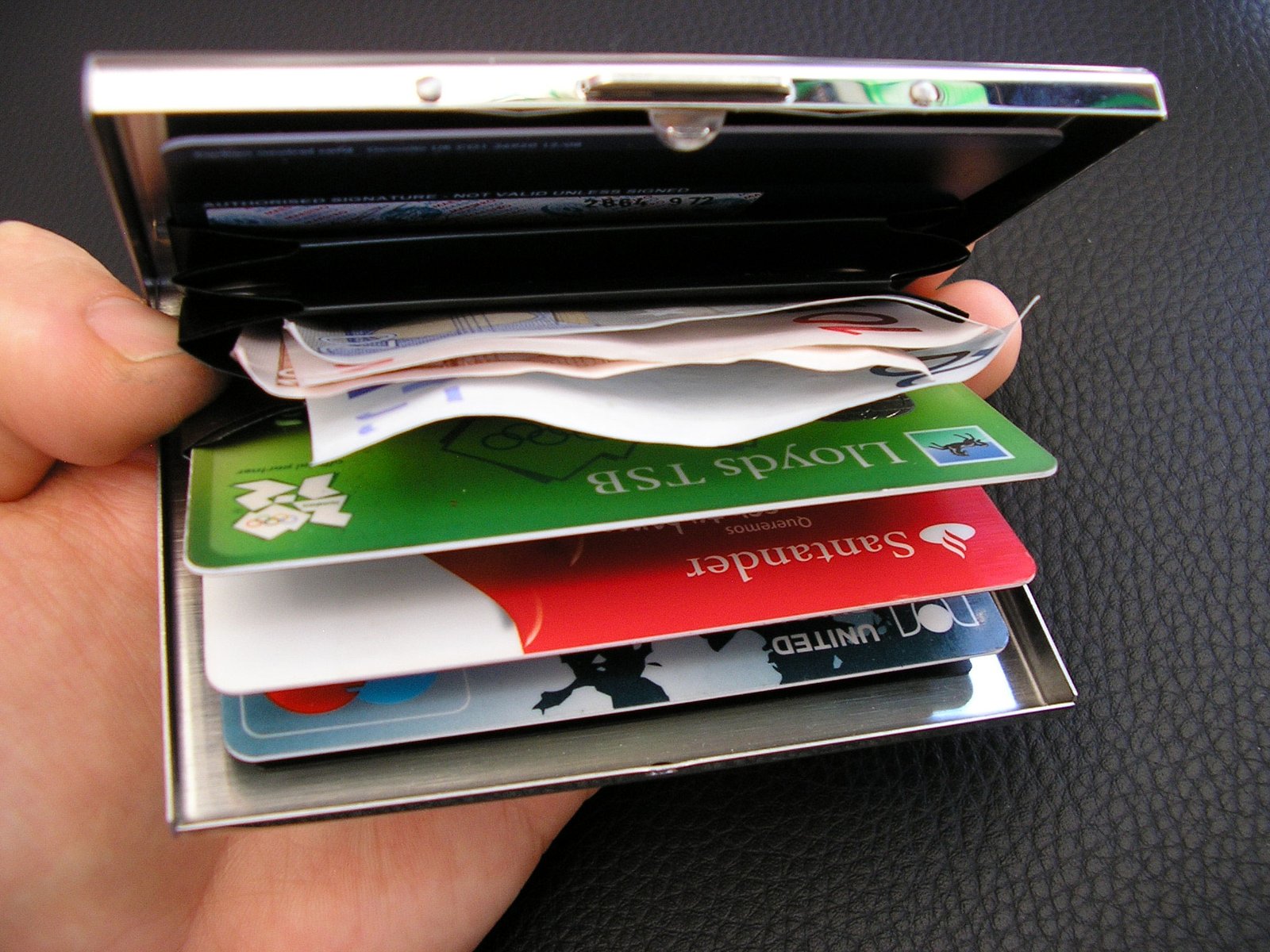 Storing Cards
This is a perfect product for storing cards, and taking essentials on the go. The card holder also comes with its own gift bag. The designers thought of everything when making this custom engraved card case. The customers can design their own card holders, and the professionals– with over 10 years of experience– can make them.
The quality and satisfaction of this product is guaranteed.If there should be any issues with the custom engraved card holder, customers are allowed a full refund. They can get their money back from lost, stolen, or broken card holders. There are zero risks when buying this product, yet many benefits.
Card Case Price
Overall, the personalized card holder is a wonderful gift for everyone, but it can also serve as a keepsake for the person who made it. The card case can be decorated with pictures, quotes, or anything they desire. Everyone already needs wallets– it's great that these card holders allow them to be in charge of their product. That's quite a steal, especially for $15. Those who buy the customer engraved card holder will not be disappointed in their purchase. It helps people add a little flavor and personality to their wallets, and it does it very well. This is one of the best customizable products around today.
Even more at our Etsy shop here